Real Estate Photography
and
Drone Photography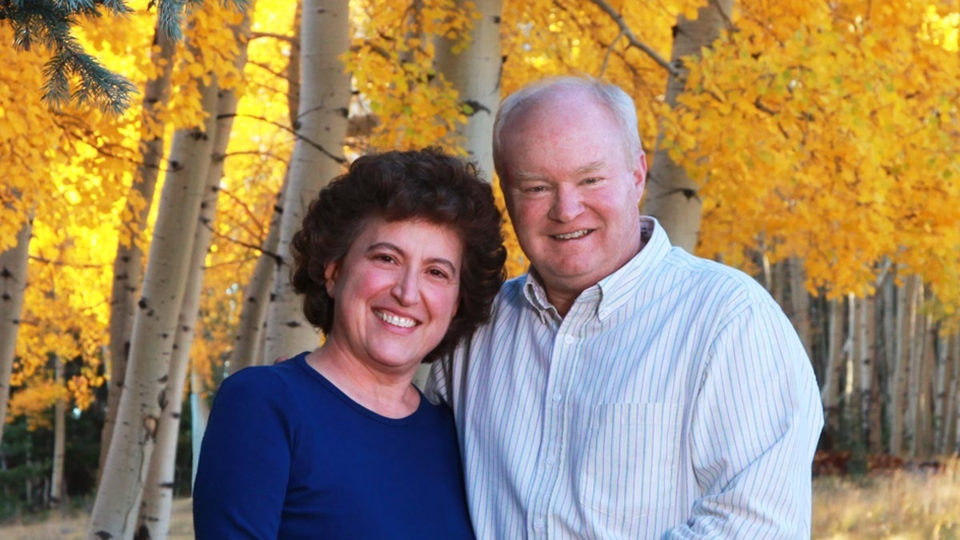 Experienced Photographers.
Outstanding Results.
Rick and Rometta Lofgreen have been in the photography business for the past 35 years. The secret to making your real estate listings stand out from the crowd, whether featuring residential estates or aerial images, is incredible photography.
A photographer with a skilled, experienced eye for lighting and artistry can do far more than simply represent the features of a property; he can tell its story and present the property's most striking features in a creative way.
 
We raise the level of your business!!!
And we're very excited to share it with you